Established in 1988, CR Gontijo is a Civil Engineering and Consulting Company specializing in the following services: ⦁ Transmission structures (from 69 to 800 Kv) ⦁ Substations structures
CR Gontijo's qualified engineers and designers have more than 30 years of experience on several types of structures and possess the skills and expertise necessary for any structural solution.
CR Gontijo looks forward to developing economic projects based on technician specifications. We are committed to providing our clients with the highest quality product.
Many countries in South America, Central America, United States, Canada, Mexico and Angola have already hired our services and validated them.
We have developed in-house efficient software for structural analysis and detailing that are frequently being updated to meet our needs. This allows quality productivity solutions for our clients.

Specifcs structures for transmission lines 69KV – 800KV.

Specifcs structures for eletrical substations.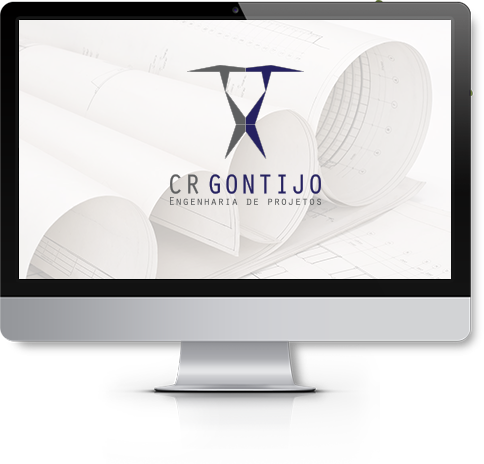 TORRES 230 KV - LT NOVA MUTUN - NOBRES
TORRES 230 KV - LT NOVA MUTUN - NOBRES
TORRES 230 KV - LT NOVA MUTUN - NOBRES
TORRES 230 KV - LT NOVA MUTUN - NOBRES
TORRES 230 KV - LT NOVA MUTUN - NOBRES
TORRES 230 KV - LT NOVA MUTUN - NOBRES
ABB
ALUSA
ANDRADE GUTIERREZ
ARTECHE
BRAFER
CAMARGO CORRÊA
CELG
CEMIG
CHESF
CIELT
CONNECT
COPEL
CTEEP
ELETRONORTE
ELETROSUL
ENERGISA
ESCELSA
FASTTEL
FURNAS
GSL
HERSA
INCOMISA
ISA COLOMBIA
LIGHT
LINNET
MARTE ENGENHARIA
NEO ENERGIA
ODEBRECHT
OMEXOM
PICINI
PLANOVA
PLT
PROJELETRIC
QUEBEC ENGENHARIA
REMO
RS ENGENHARIA
SAE TOWERS
SEPCO
SIEMENS
SOTENG
STATE GRID
STERLITE
TAESA
TRACTEBEL ENGIE
WEG